Handcrafted products created from environmental data. Made to nurture curious minds.
Studio
The Story
Ploterre explores the natural world in pursuit of a deeper understanding of the environment and the species that call it home.
Armed with data in place of a map, the journey shapes every step of the process from the materials and tools used to the overall design of each new piece of work.
This journey and its creations endeavour to tread as lightly as possible. The final pieces are made locally in small batches using human powered, traditional processes and local, natural materials.
Learn more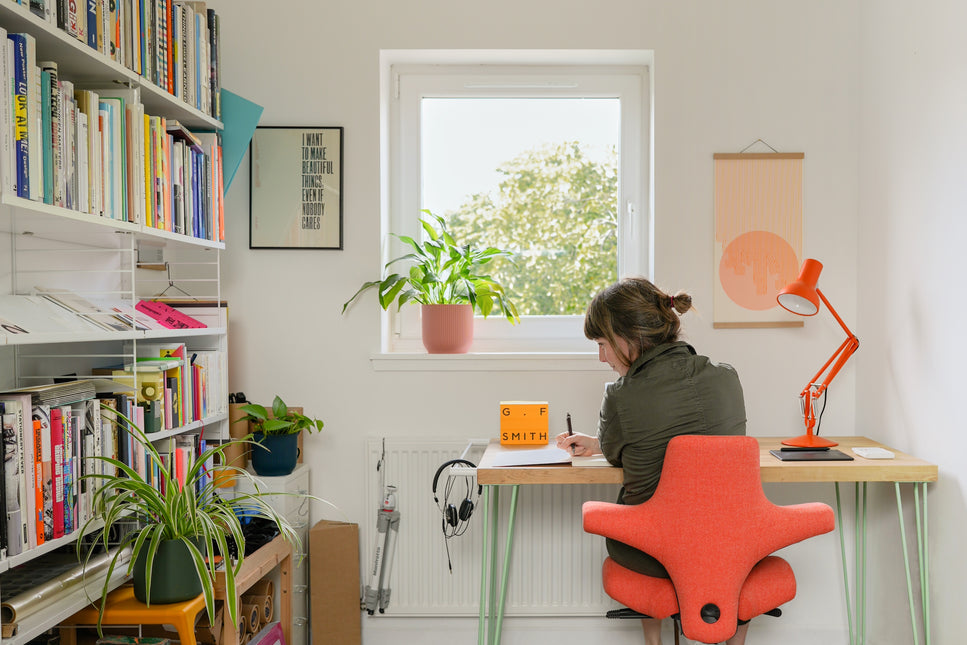 The Process
01. Explore

Let your feet wander and your mind wonder. Seek out natures curiosities and nurture your own. Every piece begins with a question.

02. Observe

Record your own field notes and explore the observations that others have preserved before you. To create patterns in design we first need to find patterns in data.

03. Discover

Every journey leads somewhere. Unearth the wonders of the natural world and always be asking why. Every discovery shapes the design and the destination only emerges once the journey ends.

04. Connect

Journeys are best when trodden lightly and shared generously. Each piece is carefully made to share these adventures with little impact on the planet but a lot of impact on you.